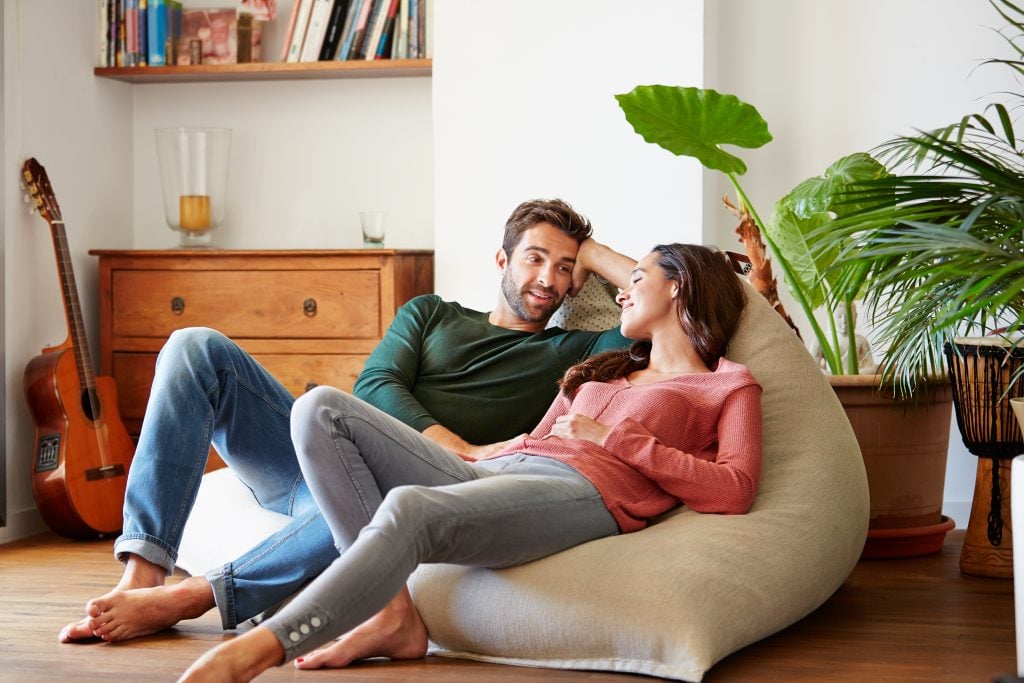 4/20 Survey 2020: Cannabis and Dating
Ahead of 4/20 2020, eharmony surveyed Americans to better understand if using cannabis would be a deal-breaker for daters.
Overall Americans are more likely to say they'd rather date someone who doesn't smoke pot than who does, but the majority say it's not a problem. While 58% of Americans would date someone regardless of their marijuana use, it would have some negative impact on 42% of Americans.

Impact of Marijuana in relationships
17%
I find it positive if my potential partner uses marijuana
14%
"His/her high standards of order and cleanliness"
41%
It has no effect on me if my potential partner uses marijuana
Three in five Americans (58%) say that knowing that a potential partner used marijuana would be okay – 17% say it'd be a positive and 41% say no impact.
Men (61%) 21-34 (68%) are most likely to be okay with it.
Over a quarter (28%) of 21–34-year-olds would be positively impacted by a potential partner using marijuana and 38% believe it could make a date more fun.
Almost a third (30%) of men believe marijuana would make intimacy with a partner more enjoyable.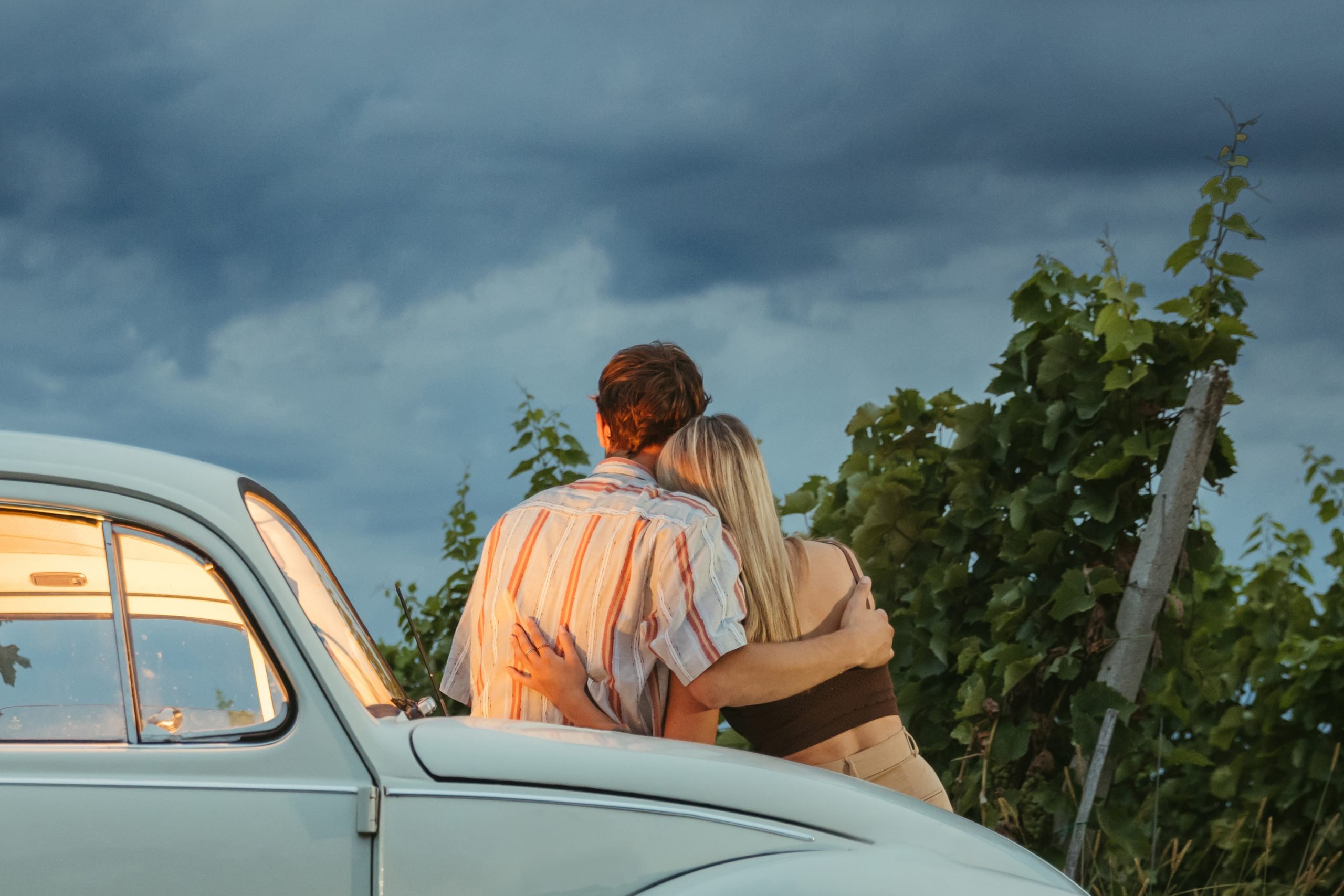 Three in five Americans would be upset if their date showed up stoned.
Don't show up to you date on 4/20 stoned – most Americans wouldn't be happy.
Two in five (40%) for both ages 21-34 and 35-54 believe feeling more relaxed with their partner is a reason to use marijuana.
Respondents say those who use marijuana recreationally are laid back (43%) and fun partners (25%).
Methodology
The following results are from a nationally representative survey of 1290 U.S. adults (aged 21+). The survey was conducted by YouGov from March 29-30, 2021. The margin of error is +/-2.7%.