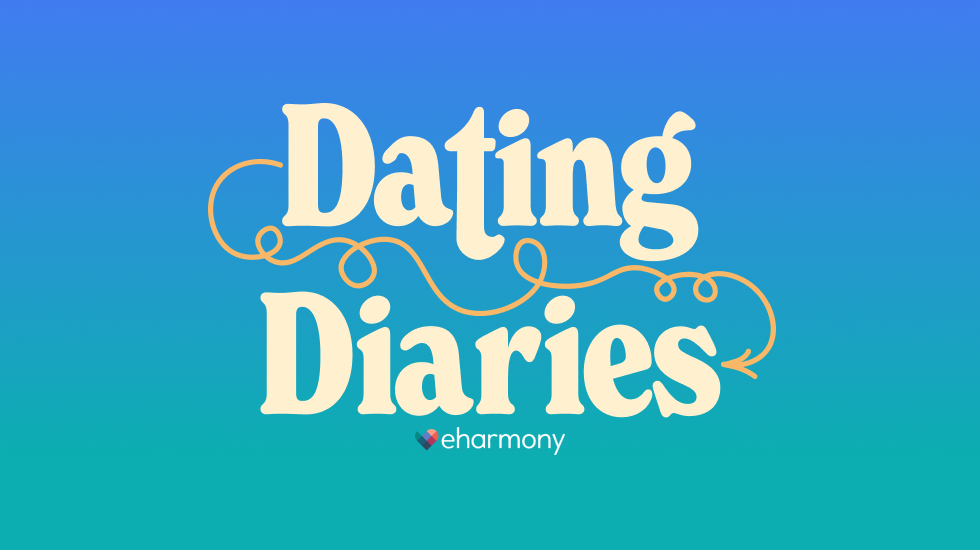 Dating Diaries 2023: Gen Z Deep Dive — How the Social Media Generation Navigates Love, Sex, and Relationships 
In the Gen Z Deep Dive edition of eharmony's Dating Diaries study, we are learning more about Gen Z, the first generation to start their love lives on dating apps and social media. eharmony has gone beyond the swipes, the likes, and the DMs to uncover all there is to know about the digital native generation.
Hashtag Romance
It's no secret that Gen Z spends a lot of time on social media and dating apps (49% spend at least one hour per day on social media). But with this influx of social media usage, comes fatigue — more than half of single Gen Z respondents report currently experiencing social media fatigue (56%). We wanted to uncover what effect social media has on dating. For example, while the generation is known for being social media savvy, 38% of Gen Z singles find being an influencer a turn-off. Plus, only 11% of single Gen Z respondents trust social media with questions about their love lives, while 23% of Millennials trust social media over friends, family, therapists, or other resources.

Sex Life, Labels, and Stigmas
How has Gen Z's unique upbringing shaped their approaches to dating, sex, and the forces that influence their love lives? And how much does Gen Z differ from other generations regarding dating and relationships, or how similar are they actually? Overall Gen Z can view topics like sex and stigmas differently and are more likely to get new things to try in the bedroom from social media. This social-first generation has a vast amount of information at their fingertips and is ready to learn more.

Study Information
The Dating Diaries: Social Media, Labels and Gen Z 2023 report was commissioned by eharmony and conducted by Harris Interactive. The survey was fielded online between April 24th, 2023 and May 4th, 2023 and surveyed over 2,000 participants. Participants qualified if they were aged 21+ and were either married, cohabiting, in a relationship, or were currently dating. Results were weighted to be nationally representative by age, gender, and region.