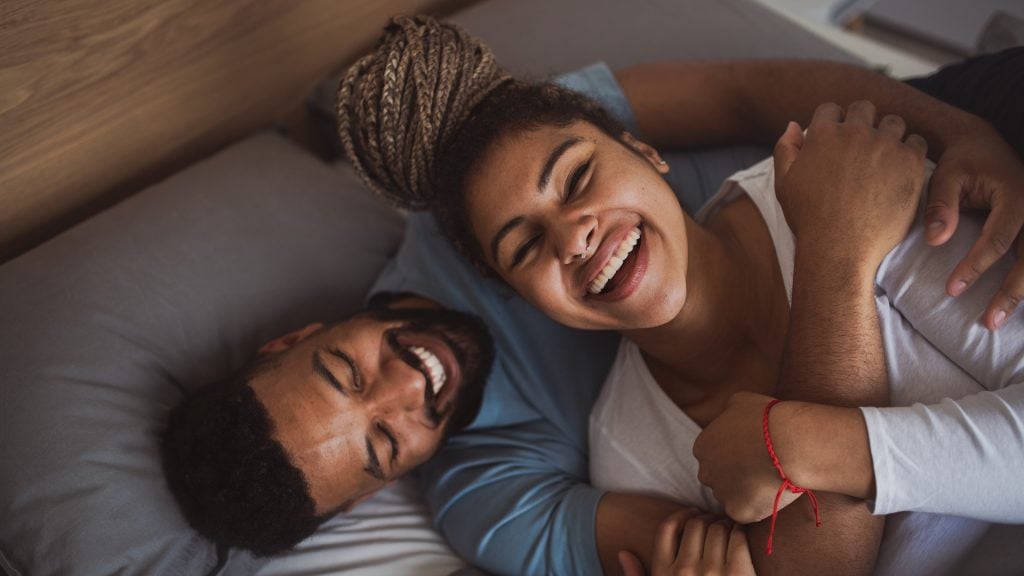 2023 Dating Trends Report
In 2022, we've seen sober curious dating, video dating and prioridating come further into the cultural forefront. eharmony wants to know what dating trends we'll see in 2023 and how they'll affect Americans and Canadians.
eharmony unveiled new insights and dating trends for 2023
To better understand the societal shifts that impacted America's dating habits over the last year, eharmony surveyed a representative sample of single daters to reveal consumer sentiment and key trends & themes shaping the dating landscape, including New Love Languages, Singlehood, Priorities in 2023, Work/Love Balance, and insights on how Finances and Astrology will influence relationships and dating next year.
New Love Languages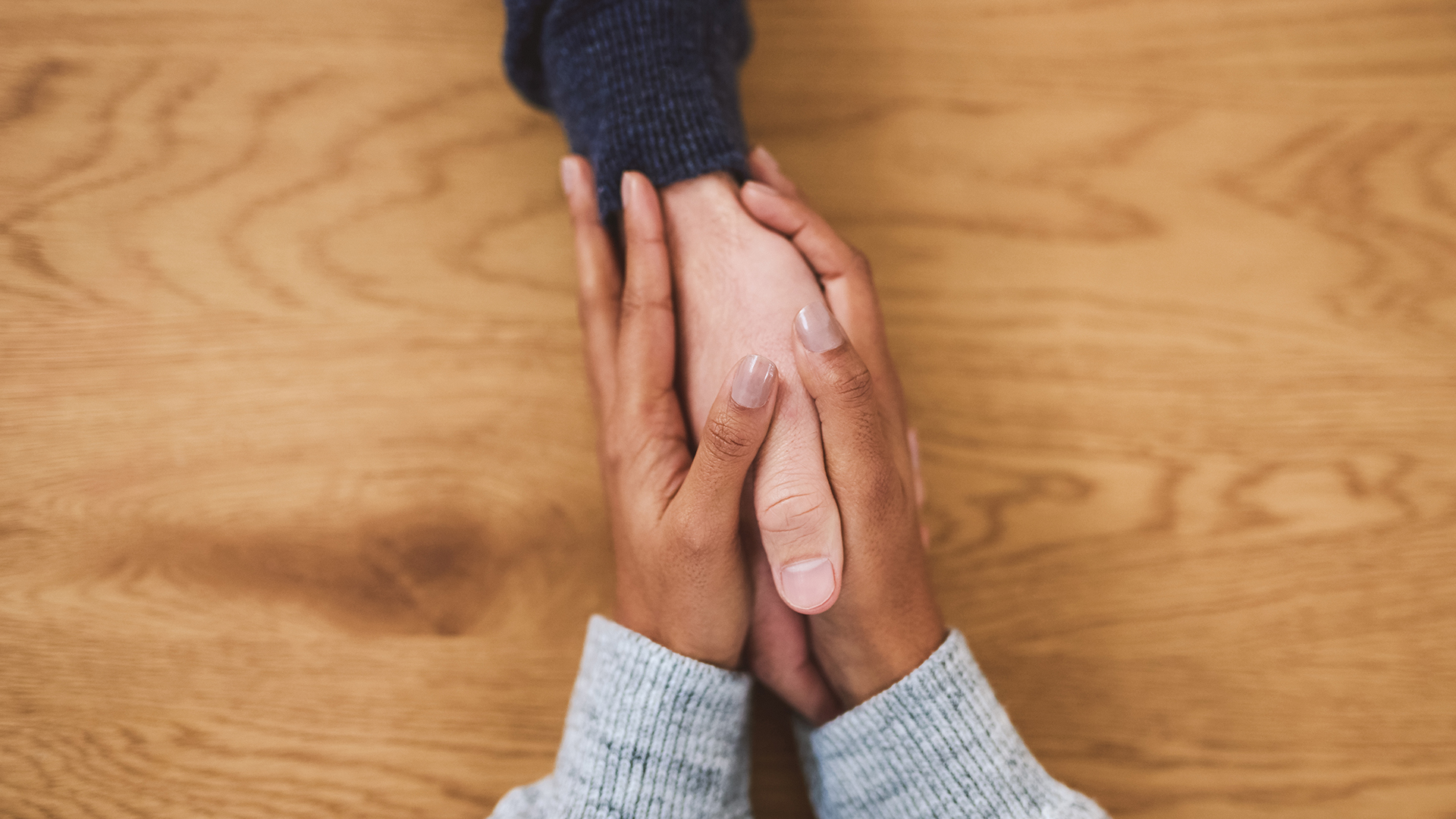 Respondents who were in a relationship feel most loved when their partner…
55%
…makes them feel emotionally seen.
38%
….shared new experiences.
31%
…gives them space to be alone.
Over half (55%) of those who have been in a relationship feel most loved when their partner makes them feel emotionally seen, followed by sharing new experiences (38%), and giving them space to be alone (31%).
Another topics is Giving and reeiving: 26% of U.S. respondents have changed the way they express love in a romantic relationship over the past year while 25% have changed the way they prefer to receive love. Nearly half of respondents aren't sure the five love languages encompass the way they express and prefer to receive love. Shared experiences (adventuring and expanding yourself with someone) resonate most as a new love language (38%), followed closely by emotional security (feeling emotionally seen and taken care of) (35%).
Finances and Dating in 2023
Budgeting for 2023 seems to be a priority with 26% of U.S. respondents reporting that they will spend LESS money on dates next year due to the current financial situation. 47% of respondents have passed on a date because of their personal financial situation at some point. This spikes with 64% of Gen Z and 62% of Millennials saying this.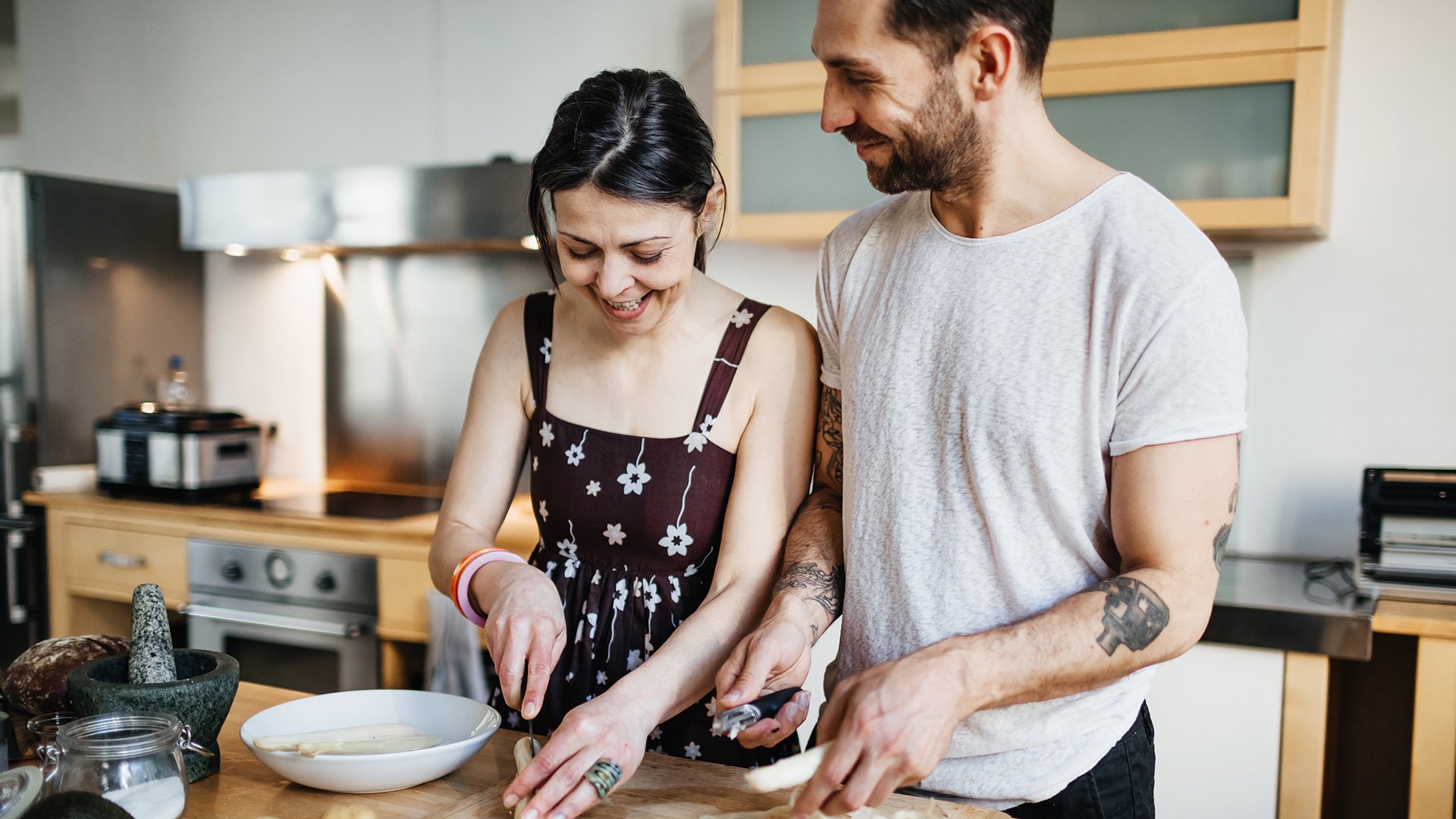 56%
going on a hike or walk
52%
have a picnic in a park
Being or Choosing to be Single?
Almost two-thirds (64%) of U.S. respondents consider themselves intentionally single. 61% of Gen Z say they prefer being single The same is true for 60% of Millennials, 67% of Gen X and 68% of Boomers. Nearly half of U.S. respondents report being single for more than 3 years (47%). 43% of single U.S. adults feel the most confident in dating when they're having a good time and forget they're on a date.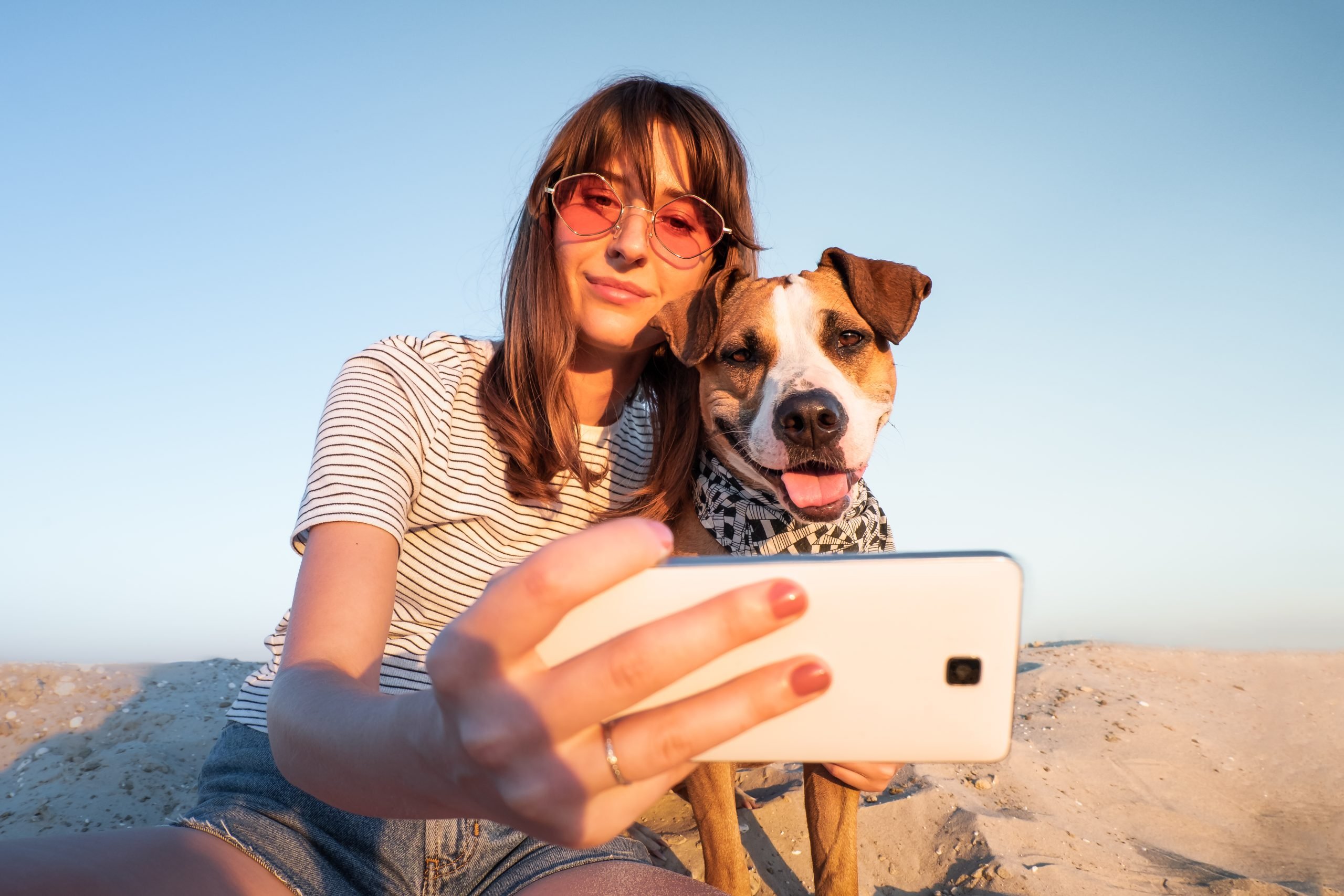 U.S. respondents report the top 5 reasons for being single
38%
haven't met the right person yet
17%
aren't ready for a relationship
16%
have high expectations for a potential partner
14%
just went through a breakup
Dating Priorities in 2023
Get who gets you. When looking at dating priorities year over year, people are more ready to find a serious relationship (26% in 2022 vs. 35% in 2023), someone that they can share a friendship with (22% in 2022 vs. 35% in 2023) and a genuine connection with long-term potential (24% in 2022 vs. 38% in 2023).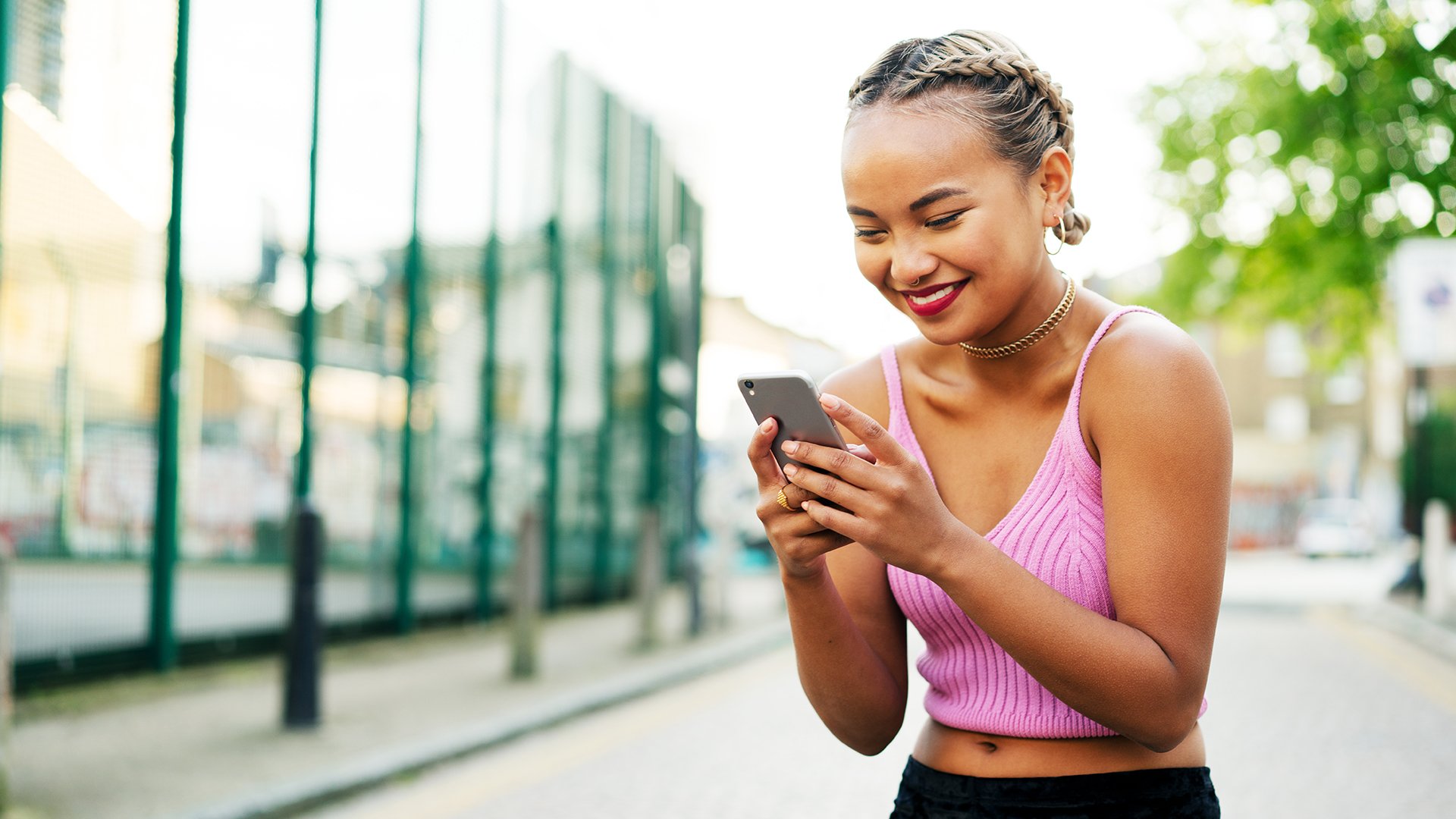 People are more ready to find a serious relationship (26% in 2022 vs. 35% in 2023)
The top priorities for dating in 2022 and for 2023 are finding someone I can be my full self with (66%), friendship (65%) and having fun (64%). Priorities have remained mostly the same when looking at 2022 and forward to 2023. Physical health (56%), mental health (47%) and financial growth (45%) were the top personal priorities in 2022. Respondents said that physical health (52%), financial growth (43%) and family/friendships (43%) are their top priorities for 2023. Men generally have more dating goals than women for 2023, particularly around having a serious relationship and genuine connection.
Dating trends with a view to work life
33% of U.S. respondents reported dating less if feeling stressed at work while 27% said they date more when they're in a good place at their job. 53% of respondents reported that they work remotely or flexible/hybrid and 3 in 10 (31%) of those who work remotely plan on traveling more and want to date people in new cities they visit. Nearly a quarter feel it might be harder to meet people in-person while working remote and plan on using dating apps more in 2023 (23%). Almost half of U.S. single adults (48%) who work remotely say they have had sex in the middle of the day.
Astrology and Dating
29% of respondents think that it's appropriate to ask someone their astrological sign when they first meet or through a dating app. This spikes with Gen X (38%), Millennials (32%). Only 24% of Gen Z said this was appropriate. Just under two-thirds (64%) are not hesitant about dating particular signs … Leos are most hesitant about dating other Leos with 22% reporting this. 1 in 5 have asked (20%) / been asked (23%) their birth date and time on a date.Only 1 in 10 single U.S. adults said they would cancel due to the other person's astrological sign.
Methodology
eharmony with Harris Interactive interviewed a nationally representative sample of 1,200 respondents living in the United States and Canada in October 2022.