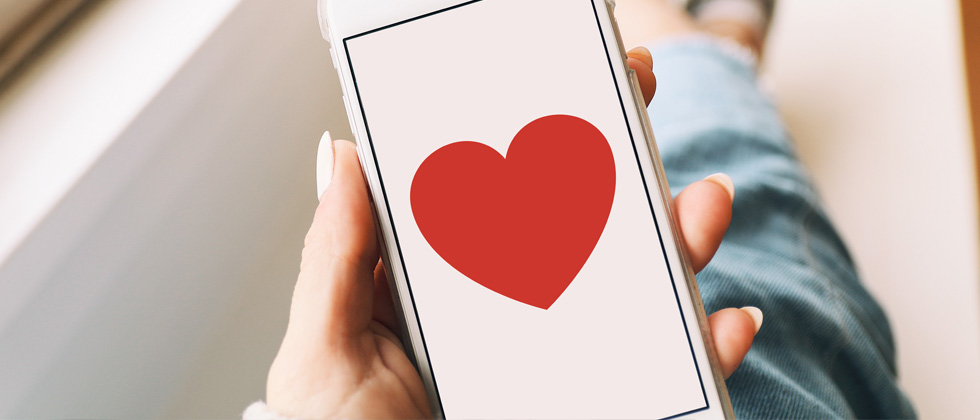 eHarmony Announces a Mobile App
eHarmony's new mobile app allows you to review, communicate and manage your matches from anywhere you can get a wifi or cell signal. No more rushing home to see the latest message!
Now eHarmony members who've completed the Relationship Questionnaire can use their iPhone, iPad, iPod Touch or Droid to review matches, communicate and even upload photos.
Sit at a desk and review your matches? That's so, 2003! Use the eHarmony app to tend to your matches no matter where you are.
You can use this app to:
" Review new matches
" Sort by date or name
" Communicate with your matches
" Use Icebreakers to send a message from a list of choices
" Upload Photos
Here are a few important additional things to remember. While anyone can download the eHarmony App only eHarmony members can use it. You'll need to register and complete the Relationship Questionnaire from our standard site, and then you'll be able to use the app to subscribe, review and communicate with matches.
Currently the eHarmony App is designed as an accessory for members who have registered and taken our questionnaire. You cannot currently update your profile page, change your match settings, review your communication history or use our premium services from the mobile app.
Download the eharmony dating app now!
So, there it is! No more sitting around and wondering if you have new matches or a new message. Just grab your phone and touch base with your eHarmony account.