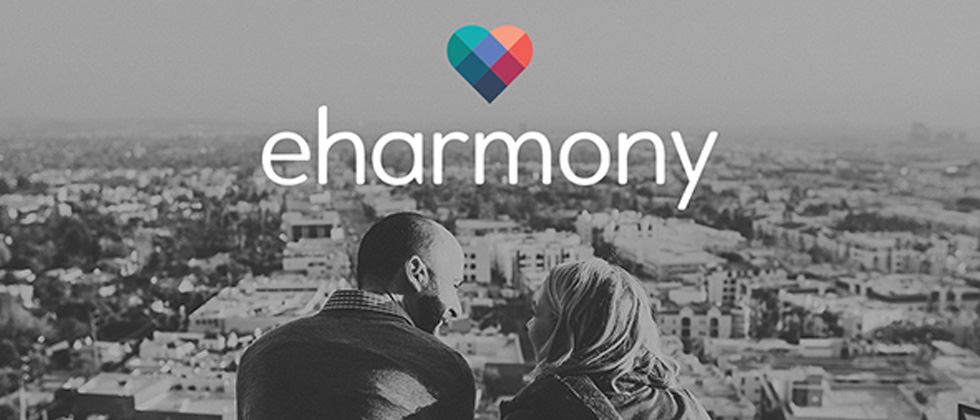 Meet the New eharmony Logo
History is a funny thing. Seventeen years ago today we showed up to the online dating party. And we were one of the first to show up (but we were fashionably early). That's when we first started making lifelong relationships happen. And the rest was history, as they say. But let's talk about that history because who doesn't love a great love story?
For the last 17 years we've been committed to evolving our service—using new data and research to keep our matching algorithms on the cutting edge. While we worked hard to blaze a trail in the online dating world, our logo and brand seemed to always be playing catchup.
In 2000 we initially created a lowercase logo—but that was the late 90s and we were still figuring out what email meant so we were a bit awkward in chiseling out our visual identity.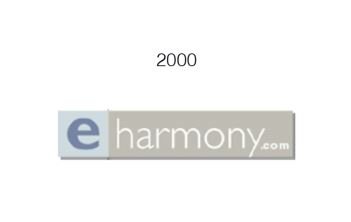 Five years later, we highlighted the 'e' and the 'h' with distinctive colors and capitalized the 'H'. (Bold move for the time)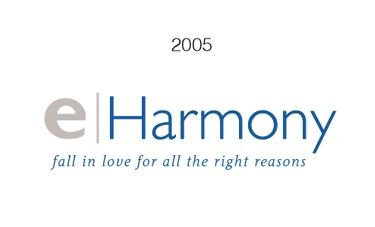 And then in 2010, we removed the line that separated the 'e' and the 'H'. Nothing was getting in our way. Not even a line.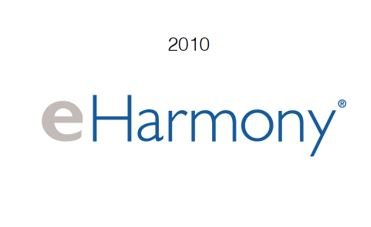 In 2014 we showed our true colors by making our logo color uniform—just one color that we called "eHarmony blue". It was a hue that could make just about anyone yawn, but in a good way. It was pleasant.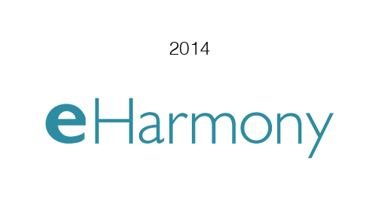 Let's not forget about our icon logo—an "eH" that phonetically struggled to outshine it's more negative counterpart, "meh".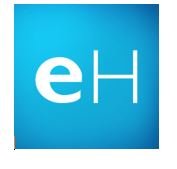 It was in 2016 when we put together a super team of creatives to help think through a more thoughtful way to present ourselves to the world. We started with brand attributes. This was a process, for sure, but well worth it! This venn diagram is sort of like our cornerstone.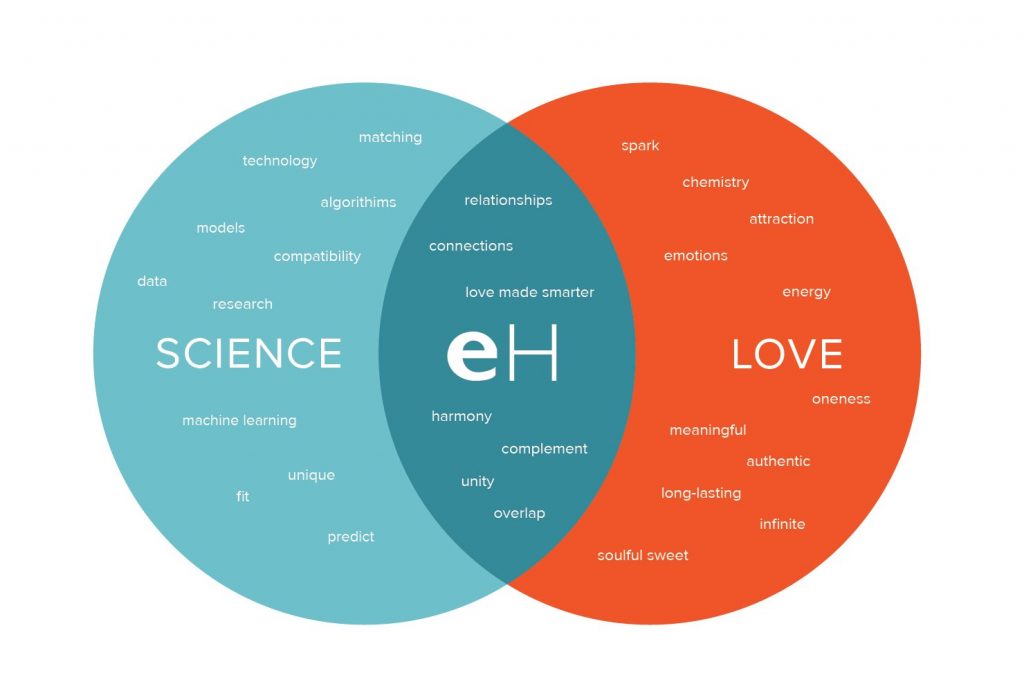 As shown in the diagram, we are a company known for the science behind love, and when overlapped, we are able to create connections.
We dug deeper into this, and found these two attributes as characteristics that guide our overall tone and design.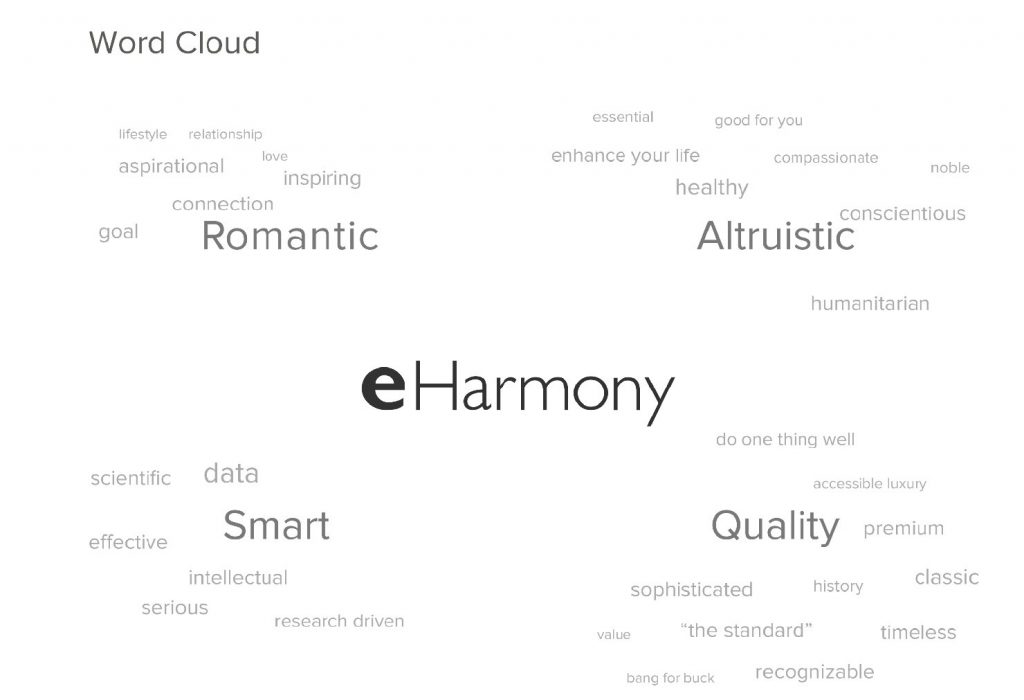 Next, we began our research. Various style studies helped us set guidelines when designing not only the logo, but it helped define our new brand colors, fonts, and feel.
They say history tends to repeat itself. That said, our brand logo and identity is going back to the basics.
And, after months and months of anxious anticipation, we finally are revealing it to the world today, conveniently on our 17th anniversary. Or is it birthday? Either way, we're excited!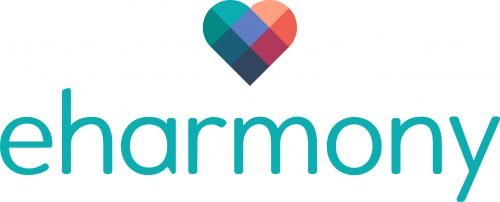 *Side note, I wish I could show you how many logos we designed, but then you might judge us for being wildly passionate, nerdy, fun, and just plain excited to redesign our logo and present it to the world!
What I love most about this logo is that it's so versatile. And we really hope that this new colorful new icon of ours resonates with everyone.

Lastly, to help you understand the thought behind our design, here is our official logo intro:
Today, eharmony reveals a redesign of its logo and it's making a case for lowercase. The way we find love has changed dramatically in the last 20 years and the new visual identity reflects that evolution, as a forward-thinking, human-centered relationship company.
Staying true to its core, the brand name is written in a font that is warm. A dynamic heart shines above it, illustrating the insights, expertise, and experience we bring to creating compatible relationships. Together, they combine to represent the value we help create—love and science work better together.