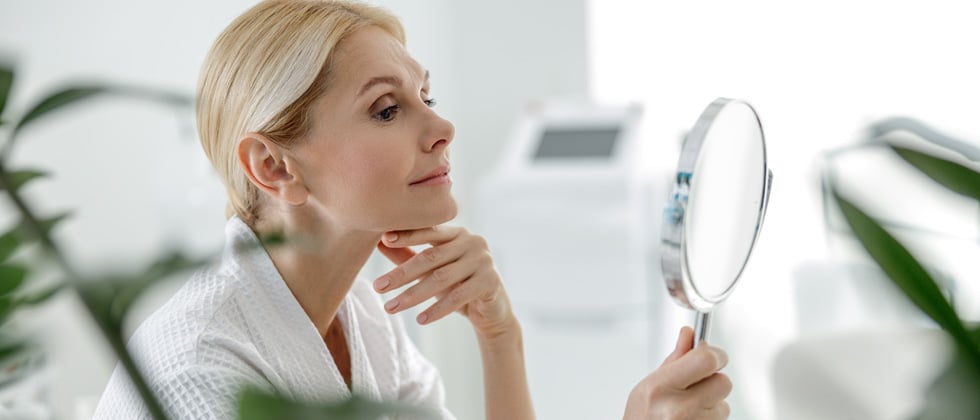 Am I Too Old for Online Dating?
There is no problem with dating at any age; yet, we often shy away from dating people of different ages, fearing age will be the reason it doesn't work out. In 2016, does age really matter? Some will argue that it does because our culture appears to be youth-obsessed. Due to this way of thinking, one of the biggest questions people will ask before trying online dating is whether or not they are too old to be doing so.
However, the rise of online dating has opened many doors for people who have previously had trouble dating, or have been afraid that they were too old to date. Sure, people might lie about their age on dating profiles, but research indicates that dating sites for over 50 are in fact getting more popular. A study by Pew Research Center found that usage among those aged 55-to-64 has doubled over the years. In example, in 2013, only 6% of that age group reported using online dating, whereas, 12% currently report using the Internet to date.
Those of the older generation are used to a more traditional style of dating, so it's not unusual that they would be concerned about age in the digital era. The good news is, you're not alone in feeling this way. Whether you're looking to date someone your own age, or younger, or older, online dating is a great opportunity for you to see who else is out there.
You're never too old to be using online dating, but we understand that there are some concerns people have about indicating your older age on your dating profile. Here are three common concerns people have about dating online as an older person.
"No one wants to date an older man or woman."
This is especially not true for men, as older men have more options than older woman do because statistics show they are more likely to be able to date younger. By age 48, men have twice as many pursuers online than women. These days, the age stigma for relationships isn't such a big deal anymore–so even though men over 50 have a better shot of finding someone online, it still doesn't mean a women over 40 won't be successful online.

"Will I meet someone my age online?"
Yes! Statistics show that the 50+ age group is the fastest growing online dating age group. Pew Research's data tells us that those aged 45-to-54 are just as likely to date online as someone in their 20's. Additionally, in 2014, 9.1% of the online dating market included consumers ages 55-to-64 years old, and 4.5% were 65 years and older.
"Should I lie about my age online?"

Statistics do show that age is the top factor that both men and women lie about online. Though you will be tempted to do so to appear younger, ultimately, you shouldn't feel like you have to do this. This could mean someone is saying they are younger, but they actually might be the same age as you. So, at the end of the day, age won't matter when you meet the right person. Instead, you should focus on thinking about what you're looking for in a significant other. Plus, if you lie about your age and start dating someone younger or older, the truth will eventually come out, so why not start the relationship on the right foot?
So, are you too old for online dating? The answer is no, you're not. The first step to use one of the senior dating sites is to have confidence. If you continue to shy away from online dating because of your age, you'll miss out on many opportunities. Remind yourself that you're not the only person who is thinking this way: there are millions of other older people who are looking for love, but are afraid to do so on the Internet.
Rather than shy away from it, we should welcome the fact that we have the ability to connect so instantly these days. It would be easy to isolate yourself and give up on dating at an older age, but, with online dating, you can meet people your age with just a few clicks! If you need some more advice, take a look at some of the mistakes baby boomers have made online and use it as a tool to help you be successful.
HOW IT WORKS
Your search for a great relationship has never been easier with groundbreaking overhaul of the eharmony you know and trust.