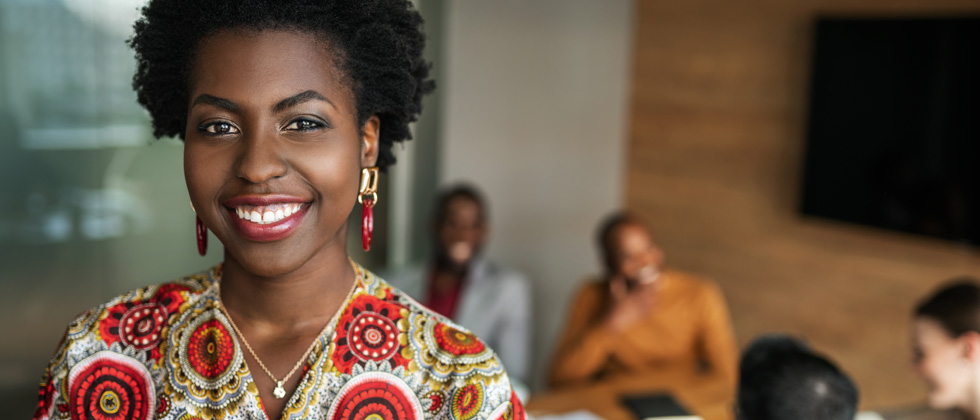 15 Reasons to Date a Social Worker
The term "social work" is a broad description for a field with a variety of specific career paths: patient advocate in health care, foster care evaluator, court-appointed caseworker, hospice care worker, and many others.
One common trait among social workers is that they are intent on improving the lives of the people they work with. They are actively involved in enriching and safeguarding the physical and mental well-being of others. These individuals bring unique skills and qualities to their professional lives—skills and qualities that also make them excellent potential dating partners.
Consider these:
1.Social workers are compassionate and caring. Empathy is a key ingredient to their success.
2.They are diligent and motivated—after all, the typical social worker must complete graduate school, many hours of supervised experience, and a licensing process.
3.Social workers know how to get along with others. They must be relational and cooperative.
4.They know how to negotiate and compromise, often working within large systems and with a variety of personalities.
5.These people are good listeners, giving focused attention to what people tell them.
6.They have a "service orientation"—their lives are devoted to helping others.
7.Social workers are reliable and dependable. The people they work with rely on their support and guidance at strategic times.
8.They demonstrate poise and self-control. Their job often requires them to maintain composure, keep emotions in check, and avoid confrontation.
9.Social workers employ sound judgment and decision making. They are often placed in critical roles for determining the best course of action for people in need.
10.They are innovative, bringing creativity and resourcefulness to complicated problems.
11.Social workers know how to manage stress. They are called upon to deal calmly and effectively in high-stress situations.
12.They are part of a growing profession, with many opportunities for career mobility and advancement.
13.These professionals are organized and detailed-oriented, often dealing with complex policies and regulations.
14.They have stories to share. Dealing with a range of individuals–often in challenging circumstances–means a social worker's life is rarely boring.
15.Social workers—as the name implies—have strong social skills. It's doubtful you'll have any trouble connecting on a date.
Why else should one date a social worker?