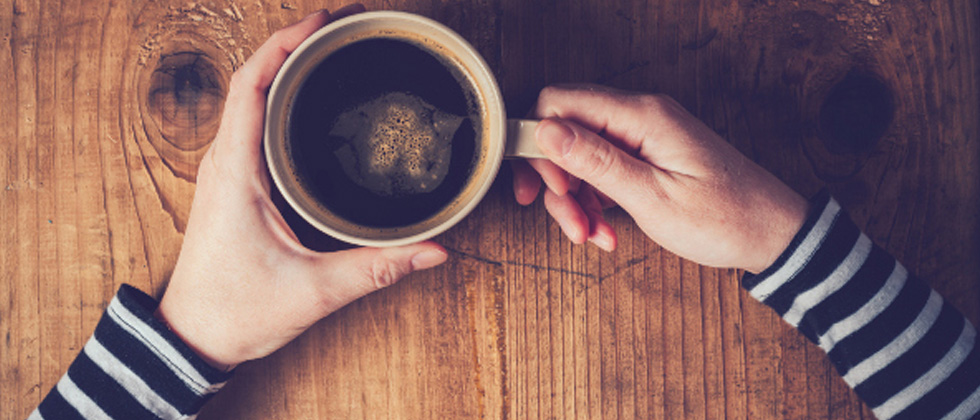 Why Sundays Are the Loneliest Day of the Week
It's a myth that date-less Saturday nights feel the most depressing when you're unattached. I've heard many daters claim those long stretches of Sunday solitude are worse. That's especially the case if you're newly single and your former Sunday Fun Days suddenly have big gaping holes in them. Maybe you and your ex used to spend Sunday mornings in your jammies making waffles and watching old movies. Or if you're recently divorced and trying to get used to a new custody schedule, being alone on the day you used to spend with your kids can feel like a kick in the gut. Or maybe you've been flying solo for a while and would just really appreciate some company on your Sunday morning runs.
You know you should make more plans. Yes, you should fill up your Sundays with nurturing, exciting, and fulfilling activities that will not only make you less lonely – but also an extremely well-rounded person who's interesting and attractive to future matches.
Well, it's not that simple. Sundays are traditionally rest days spent socializing with friends and family. Or they're filled with meaningful events or fun day trips that later will be posted on Facebook.
In other words, they're emotionally charged. Saturdays, on the other hand, are usually dominated by giant to-do lists. You don't feel quite the same soul-piercing ache running to the grocery store, exchanging shoes or doing laundry.
Here are some tips on how to make Sundays fun again:
1) Know your triggers
Everyone has favorite Sunday rituals, and it's important to decide which ones you're comfortable enjoying by yourself. During my single Manhattan days, I felt as if I was missing out whenever I walked by cafes full of people eating brunch. Another friend told me he hates being alone on Sunday evenings because he loves cooking an early dinner with a girlfriend and chatting about the week ahead.
The point is to anticipate which situations trigger feelings of isolation so you can plan around them. I didn't mind spending a Sunday evening by myself, but I always made sure to have brunch plans.
2) Repurpose the day
Sunday doesn't have to be all about relaxing. If you're prone to the Sunday blues, make it your errand day or catch up on work. Sleep in on Saturdays.
3) Go on a planning spree
Use your free time to figure out what you want to do on future Sundays. Did you make a mental note a while ago that you'd like to take more cooking classes? Start training for triathlons? Take up gardening? Get more involved in a local non-profit? Look up events. Make an attack plan. You'll feel as if you're taking charge of your life. You'll also feel more hopeful.
4) Make some dates
Yep, your matches probably want some company too. Take advantage of Sunday afternoons to break out of the mid-week coffee shop or wine bar rut. Check out food and art festivals. Meet for a bike ride or sunset walk. Go strawberry jam sampling at your farmer's market.
5) Accept it for what it is
Sundays might feel extra lonely right now, but they won't always feel that way. There might be a time in the future when you'd kill for some time to yourself. So enjoy your own company now, even if it's more than you'd like.
What are favorite activities to do on Sundays?
About the Author:
Sarah Elizabeth Richards is a journalist and the author of Motherhood, Rescheduled: The New Frontier of Egg Freezing and the Women Who Tried It. Her writing has appeared in The New York Times, The Wall Street Journal, Marie Claire, Elle, Cosmopolitan, Slate, and Salon.