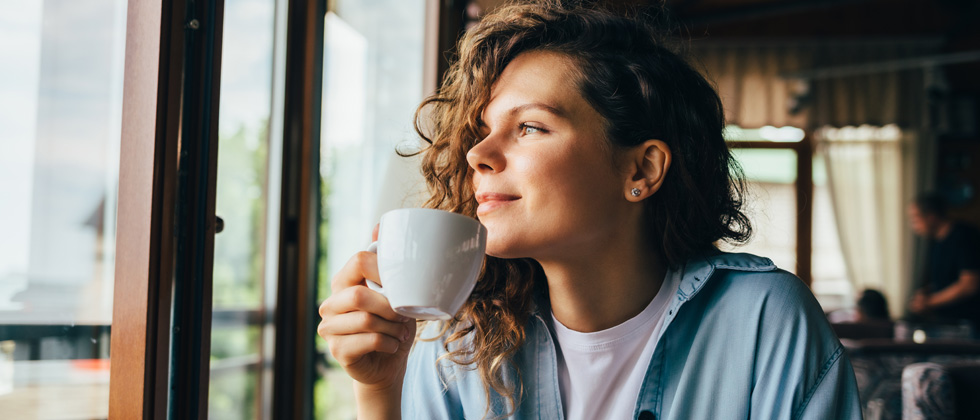 15 Ways to Overcome Hang-ups that Impede Lasting Love
Let's start by agreeing that every person on earth has a hang-up or two. These are issues the dictionary defines as "a preoccupation, fixation, or psychological block; an impediment."
That last word should concern anyone who is single, since hang-ups can impede your search for love. These issues tend to be more complex and deeper than bad habits, such as talking too much when you're nervous or letting your car get cluttered. Hang-ups may include excessive jealousy, perfectionism, insecurity, or any number of issues that hold you back.
Here's some things to consider if you feel a hang-up may be getting in the way of your happiness:
1. Recognize that hang-ups don't disappear on their own. There are no magic formulas or quick fixes–personal issues need to be intentionally worked on.
2. Summon your courage. It takes grit and determination to look squarely at your issues and decide to improve.
3. Name it and claim it. Define precisely what is causing you trouble and how it affects your relationships.
4. Understand how dating triggers you. With all the emotion and expectations involved in dating, our hang-ups often become more acute.
5. Read all about it. Whatever your particular problem, there are sure to be informative books and articles to help you understand what you're dealing with.
6. Explore the origins. Discovering how your hang-up developed over the years, probably beginning in childhood, will help you create improvement in the present.
7. View your hang-up accurately. When we can see ourselves clearly, we gain transforming truth about who we are and how we respond to others.
8. Talk it through with a trusted friend. Other people can usually see us more clearly than we can see ourselves. Therefore, we all need to solicit open and honest feedback from people we trust.
9. Replace self-sabotaging patterns. Fill your life with positive activities that will counteract your hang-up.
10. Build on small successes. Every step forward, no matter how small, creates momentum.
11. Accept responsibility. Overcoming a hang-up requires taking personal responsibility and the refusal to blame others.
12. Understand the emotions that drive your actions. Strong emotions such as fear, anxiety, and anger can lead to self-defeating behaviors.
13. Commit to personal growth. Other people can provide encouragement as you seek improvement—but the motivation can only come from within you.
14. Get help from a professional. Since undoing years of ingrained patterns is not easy, you'll benefit from the expertise of a skilled therapist.
15. Keep your eyes on the prize. Addressing personal issues is a major challenge and can sometimes be painful. But by overcoming your hang-up, you'll eliminate a big impediment to finding lasting love.