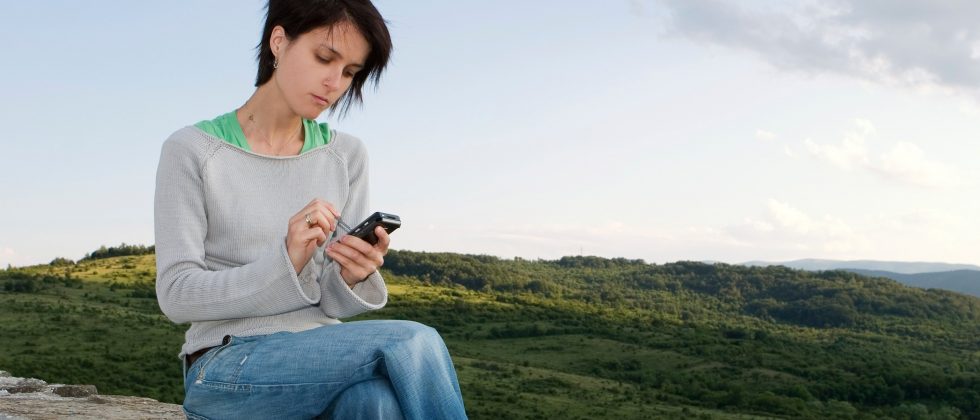 The Biggest Challenge in Online Dating: Your Own Expectations
Our guest blogger today is dating expert and behavioral scientist Dr. Christie Hartman — who covers a topic very familiar to online daters.
One of the many benefits of trying a match-based online dating site like eHarmony is that they pair you with people you're more likely to mesh with. And while it's natural to want to meet someone you find attractive and have something in common with, ideally you want someone you click with on a deeper level, someone whose personality and values are compatible with yours.
However, if you're new to online dating or unaccustomed to match-based sites, you may find that some of the matches you receive aren't what you expected. And managing expectations is one of the biggest challenges in online dating.
Match-based sites attempt to match singles based on factors that lead to attraction and compatibility. Yet, when people receive their match profiles, some are surprised (and not in a good way) at what they get. Here are some of the comments I've heard:
"I'm a cyclist who's on my bike five days a week. What do I have in common with an overweight woman who doesn't work out?"
"The site matched me a bunch of guys who love to travel. I'm not really into travel."
"I'm a city guy, but I keep getting matched with women who love the outdoors."
"I have a Bachelor's degree! Why would they match me with men who never went to college?"
I'm not knocking these comments; they're the natural result of the online dating experience being different than what you expected.
It's easy to fill out your profile and questionnaire and assume you're going to get the opposite sex version of yourself, or at least the kind of people you're used to dating. But match-based sites attempt to match people on criteria above and beyond how cute someone looks in a photo or a mutual love of running or science fiction. Yes, you will get matched with people who aren't your usual type.
And that's the point: to break free of your idea of the perfect mate, and meet people who you click with but never expected to. As any matchmaker will tell you: Mr. or Ms. Right will rarely look like you imagined.
The cyclist may be incompatible with an overweight woman, but he probably doesn't need an athletic woman to be happy. References to travel and the outdoors are ubiquitous in dating profiles — but everyone has a different idea of what "travel" and "outdoorsy" mean, and who's to say their definition won't jive with yours? And education? Hey, I have a PhD, and one of the most successful guys I ever dated never went to college.
Just as in regular dating, some matches you receive on an online dating site won't be right for you. However, you'll have a chance to meet people you wouldn't otherwise meet and who are different than you're used to, but who mesh well with you in the areas that matter. Maybe you don't love to travel, don't care about the outdoors, or value education — but the person sitting across from you at the coffee house may be so interesting that you won't care.
So put aside your mental image of your ideal match. Check out your matches: if you see any red flags, then move on. If you find someone even a little attractive or interesting, and they feel the same way, set up a meeting. Go in with an open mind. See who winds up sitting across from you. They may not wind up being for you, but that's okay. Eventually, you'll connect with that amazing person.
Learn more about Dr. Christie Hartman and her two books — Find the Love of Your Life Online and Changing Your Game, a Man's Guide to Success with Women.