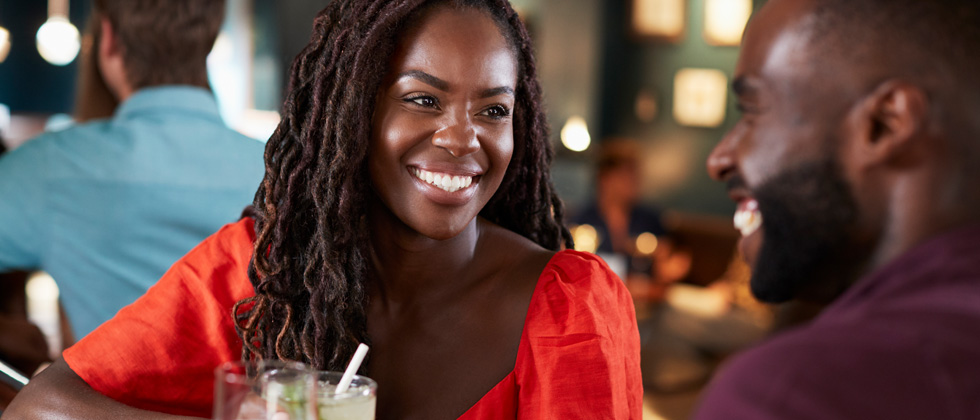 Pickup Lines that Actually Work
Research shows that pickup lines can actually work. Find out the best way to approach someone new.
"Do you have any raisins? No? Well then, how about a date?"
Ok, pickup lines can be really funny, even if the thought of using this line seriously to meet someone makes me cringe.  Most people think – and research supports the fact – that pickup lines especially canned, insincere ones like these don't generally work to start a conversation or a relationship.  Although people who use pickup lines like these can be seen as funny and sociable, they are also seen as less intelligent and less trustworthy (Senko & Fyffe, 2010).  Intelligence and trustworthiness being essential qualities women look for, especially in long term relationships.
An exception to the rule…
So then why are pickup lines even used?  There may be some circumstances where pickup lines actually can work. This same study showed that jokey pickup lines, like the one above, did not have the same negative impact if 1) the woman who was hit on was looking for a fling, or short-term relationship, and 2) the person picking her up was extremely attractive (Senko & Fyffe, 2010).
But instead of saving your pickup line for just the right situation – perhaps one with good lighting and an easy relationship – consider 3 other approaches that work better.