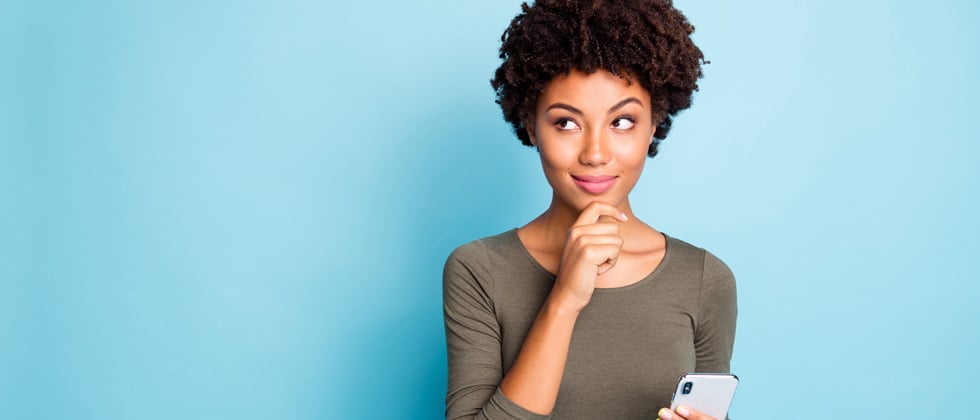 Are You Ambivalent About a Relationship?
Is it them or is it you? Your ambivalence towards love and relationships could be sabotaging your chances at meeting the right person. Learn how to overcome ambivalence without ignoring your instincts.
Of course no one thinks they are ambivalent. But in her book "If I'm so Wonderful Why Am I Still Single?" Susan Page points out that many people have a hidden ambivalence towards a real relationship. Page discusses the two groups of involuntary singles: those who want a relationship but haven't found the right person yet, and those who consciously or unconsciously are ambivalent.
Both types say they want a relationship but the ambivalent find these things equally or more important:
Not having to take Risks
Progressing in my Career
Hanging on to my great Lifestyle
Avoiding Pain
Keeping my Secrets to Myself
The good news is there are ways to minimize your ambivalence and take control of your desire for a relationship. As Page explains, "When you get your ambivalence out in the open, you can make choices about it."
Pay attention to signs of confusion – Things like fear, doubts, hesitation, endless debates in your head, and obsessive conversations with your friends indicate ambivalence about creating a relationship. Realize that if you can't decide what you want, you may never get it.
Be realistic about your goals – "You will not be able to silence all the competing voices in your head," Page writes. Instead, you want to be able to make a confident decision in the face of these divergent opinions. All important decisions are made with insufficient data – If you wait until you are 100% positive about the outcome you will never make a decision.
You can act in the presence of ambivalence – If you are really stuck, Page suggests that you pretend that you aren't ambivalent. It is your actions that will get results, so you can behave as though a loving relationship is a strong priority. This action in the face of ambivalence will often help you decide, one way or the other, where your heart really lies.
Remember that ambivalence is not good or bad, it just is. Vilifying these feelings will not make them go away, and it is more beneficial to acknowledge the value of all these different perspectives. Ambivalence is a wonderful safety valve that encourages you to carefully consider important decisions. Learning to work with that tool is the key to a rich and successful decision.