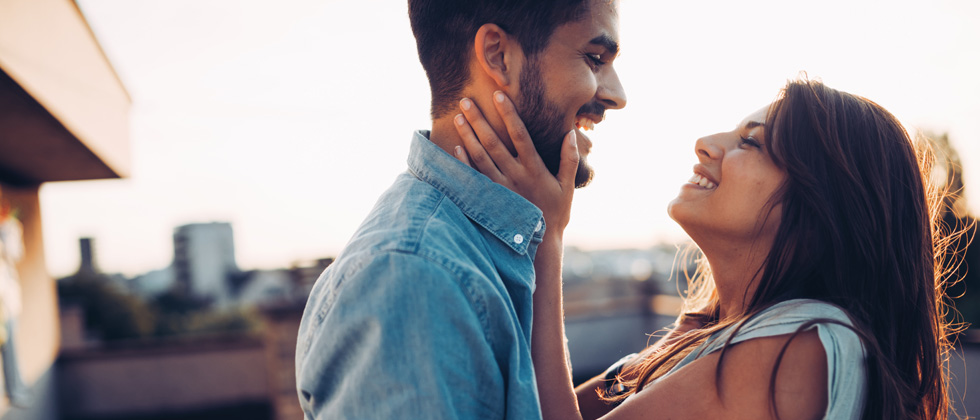 Ten Ways to Know if He's Your Soulmate
You're in love. Could he be the one? While there's no comprehensive test to determine this, here are ten ways to help you figure out it he's your soulmate:
1. There's an inexplicable attraction. You are best friends and lovers who can't get enough of each other.
2. You tell each other things you don't tell anyone else — and trust each other with that information.
3. You both want to solve conflict, aren't afraid to disagree, can easily forgive, and feel free to be completely honest even when viewpoints don't align.
4. You let each other see your weaknesses. You feel safe, even in vulnerable moments.
5. You feel understood. He just "gets" you, and wants to continue getting to know you and caring for you.
6. His values and priorities align with yours. When it comes to faith, finances and family values, you're very compatible.
7. He makes you want to be a better person — but loves you just as you are. The relationship is a win-win, with both of you becoming your best selves while together.
8. You feel like yourself when you're with him. There's a comfort level likened to "coming home" when you're together. There's no need to impress with a new-and-improved version of yourself; you can just be.
9. You can see a future together. In fact, you can't see a future without him.
10. Intuition. You just know.
Tip: If he's your soulmate, he'll know it, too.